Lobos Valley - 35851/AL
Apartment located in Madeira's west coast at Câmara de Lobos Village. With a fantastic view for the sea and Cabo
Girão. This apartment is equipped with all facilities you would need for a nice relaxing holiday.

When João Gonçalves Zarco, the first donee of Funchal, sailed into the cove at Câmara de Lobos in 1419, he gave it
this name because he found a large number of sea lions (lobos marinhos) there.

On his first trip to Madeira in 1950, Winston Churchill, one of the island's most famous and distinguished visitors, was
enchanted by this picturesque bay. The scenery, scattered with skiffs, nets and dried bonito, is typical of the
fishermen's daily life.

The village of Estreito de Câmara de Lobos belongs to the municipality of Câmara de Lobos. It is the largest area of
Madeira wine vineyards. It is also here that the entertaining live grape harvests take place in September as part of the
Madeira Wine Festival.
A 25% deposit is required in order to secure the booking, the remaining amount needs to be settled, when possible, at least 4 weeks prior to the arrival date.
Price includes - cleaning, towels and bed linen. For guests staying 2 weeks or more have a mid stay change of bed linen and towels at the end of each week.
Cleaning service during the stay can be provided, please enquire for costs.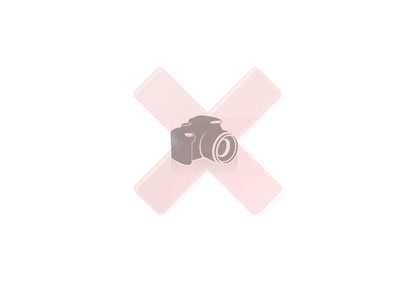 Location of the property
Quiet
On a secondary road
Sunny
Distances
Shops - 2kmm
Rocky beach - 2kmm
Interior
Non smokers
Bathroom
Bath
Bath with Shower
Hairdryer
Toilet
Bedroom
Double bed - 2
Living Room
Dining Room
Dining Table and Chairs
Wi-Fi Internet
TV
SatelitteTV
Cable TV
Internet
Kitchen
Toaster
Kettle
Microwave
Electric Cooker
Washing Machine
Oven
Fridge
Stove
Fitted Kitchen
Iron / Iron board
Country: Portugal
Region: Madeira
City: Funchal
Coordinates:
Latitude
32.655870
Longitude
-16.985518
Address:
r/c fracçao k, Caminho do Terço
Zipcode 9300-158
Ref: 35851/AL
Bedrooms: 2
Bathrooms: 1
Min. Stay: 7
Location:
Portugal > Madeira > Funchal
Type: For Rent
Rent from: 40€
Category: Apartment
Area: Countryside
View: Mountains view
Condition: Used
Send Reservation Request