The Tree unique and magic 38368/AL
New!
The Tree is a unique piece of art located on a hillside with view over the mountain. It is a place where even corners have a special touch. You'll have possibility to sleep inside art and beauty allied with sustainability and design. Walls were built with car glass, wine bottles, tree branches and various types of stones. There is a tree painting with relief in the room wall. The different color of the glass creates and amazing effect at sunset. Tap water is perfectly drinkable.
All guests will be able to see, touch and interact with the onsite agriculture, farm livestock and the entire premisses if they want. Big bird houses with a different breeds are available for the guest to see.
In this open space, you can appreciate the diversity of surrounding plants and flowers, while a truly breathing fresh air. At night, the starry wonderful sky can be glimpsed.
The person which will welcome the guest is a family member. She or he will be at the guests disposal to help in any matter.
The Guests will be able to walk through all the property and get in touch with the small farm animals, plant and harvest whatever they want. The house has a private area with a garden and a patio with outdoor furniture.
The common area is the Barbecue.
We will welcome the guests and give information about the premisses. The owners live in one part of the property which is separated so that guests have full privacy and full help if needed.
Mountain view. Immersed in nature.
The guest either get here by a rental, taxi or a tourist bus. A rental is highly recommended. Parking in the propertie is included in the price.
Experience nature in it's best.
New!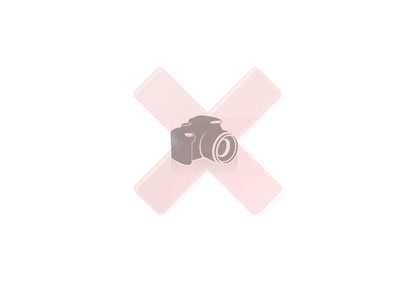 Location of the property
Outside the town
In the forest
Sunny
Exterior
Garden Chair
Interior
Central Heating
Equipment
Outdoor furniture
Bathroom
Bath with Shower
Bidet
Bedroom
King Size Bed
Living Room
SatelitteTV
Sofa
Internet
Wi-Fi Internet
Dining Table and Chairs
Heating system
Kitchen
Freezer
Oven
Kettle
Washing Machine
Stovetop
Cooker
Iron / Iron board
Toaster
Gas Cooker
Microwave
Fitted Kitchen
Country: Portugal
Region: Madeira
City: Calheta
Coordinates:
Latitude
32.716316
Longitude
-17.148638
Address:
Caminho das Florenças nº178 - 9370-731
Zipcode 9370-731
Location:
Portugal > Madeira > Calheta
Type: For Rent
Rent from: 70€
Category: Cottage
Area: Mountains
View: Mountains view
Condition: New
Send Reservation Request
---