Paúl Sunset
New!
Paul Sunset - 79329/AL
Modern apartment with sea view.
With 2 bedrooms and 1 bathroom, the Kitchen is fully equipped . There is also a very special balcony where you can enjoy the beautiful Madeira sunset
This apartment is in a wonderful relaxing area and facing the beach.
Here you can relax and enjoy your vacation with all the facilities that you need to.
Perfect for divers, hikers and nature lovers - in the perfect location
WLAN access
New!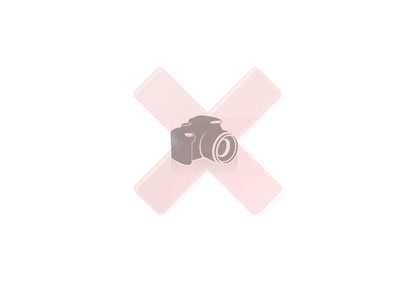 Location of the property
By the sea
Exterior
Veranda
Panoramic views
Balcony
Interior
Non smokers
Dry Clothes Rack
Bathroom
Hairdryer
Toilet
Bedroom
Double bed - 2
Living Room
Sofa bed
Dining Table and Chairs
Wi-Fi Internet
Cable TV
Internet
Sofa
Coffee Table
Kitchen
Freezer
Oven
Washing Machine
Stove
Hob
Fridge
Clothes Dryer
Kettle
Microwave
Ref: 79329/AL
Bedrooms: 2
Bathrooms: 1
Min. Stay: 7
Location:
Portugal > Madeira > Paul do Mar
Type: For Rent
Rent from: 51€
Category: Apartment
Area: Beach
View: Sea view
Send Reservation Request