Casa das Pedras Pretas - 46784/AL
This marvellous property is fully equipped with all the necessary supplies for a relaxing holiday in Porto Santo. In addition, it is centred only about 5 min walk from the wonderfull beach.
The two bedrooms are both furnished with a double bed and occupy a maximum amount of four travellers and find themselves on the upper floor, whereas the kitchen and the living room are suited on the lower floor. The kitchen provides not only a fridge, a kettle and an oven, but also a toaster and a microwave.
Due to the wide windows the lounge is naturally enlightened by the sun rays, which contributes to a peaceful and warm atmosphere full of satisfaction and happiness.
In case you should have any further questions, please do not hesitate in contacting us. We will be pleased to help turning your holidays into an unforgettable memory.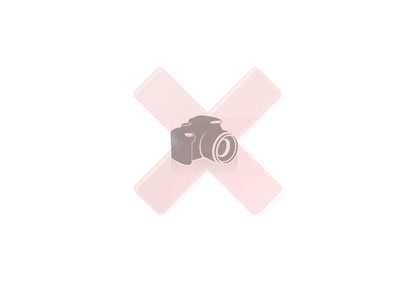 Exterior
Table and chairs
Barbecue
Balcony
Interior
Non smokers
Equipment
Outdoor furniture
Bathroom
Shower
Bath
Bedroom
Double bed - 2
Living Room
TV
Cable TV
Sofa
Kitchen
Stove
Freezer
Fridge
Oven
Country: Portugal
Region: Porto Santo
Coordinates:
Latitude
33.051976
Longitude
-16.348250
Address:
Rua Dr. João Abel Freitas, B, Sitio das Pedras Pretas.
Ref: 46784/AL
Bedrooms: 2
Bathrooms: 2
Min. Stay: 5
Type: For Rent
Rent from: 56€
Category: Villa
Send Reservation Request